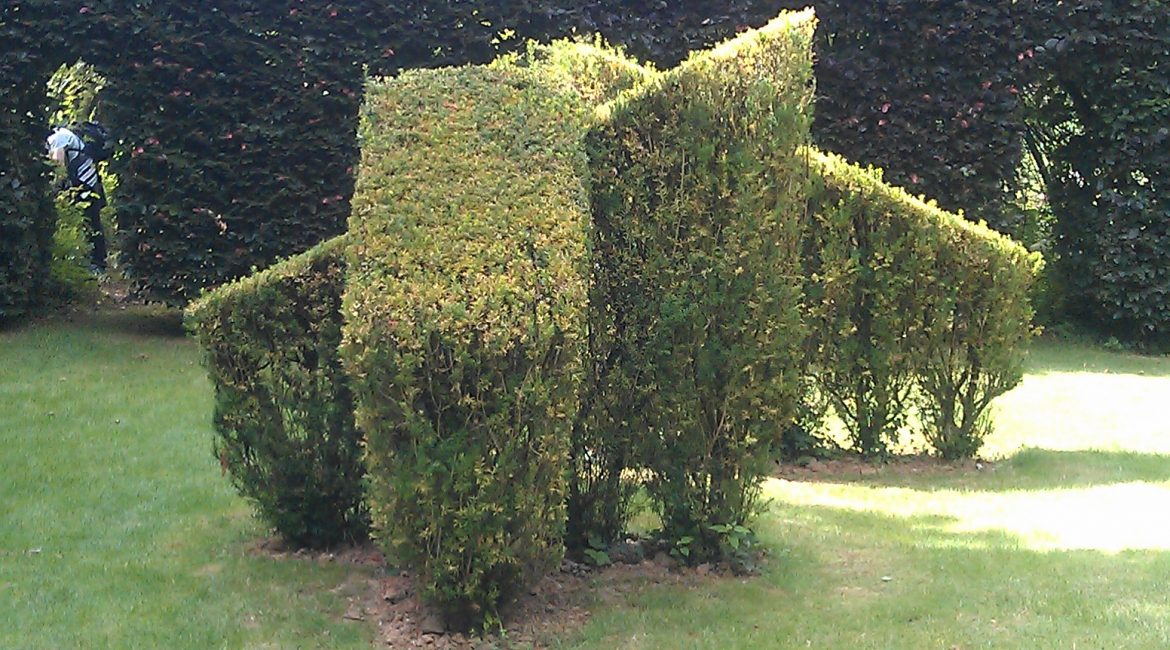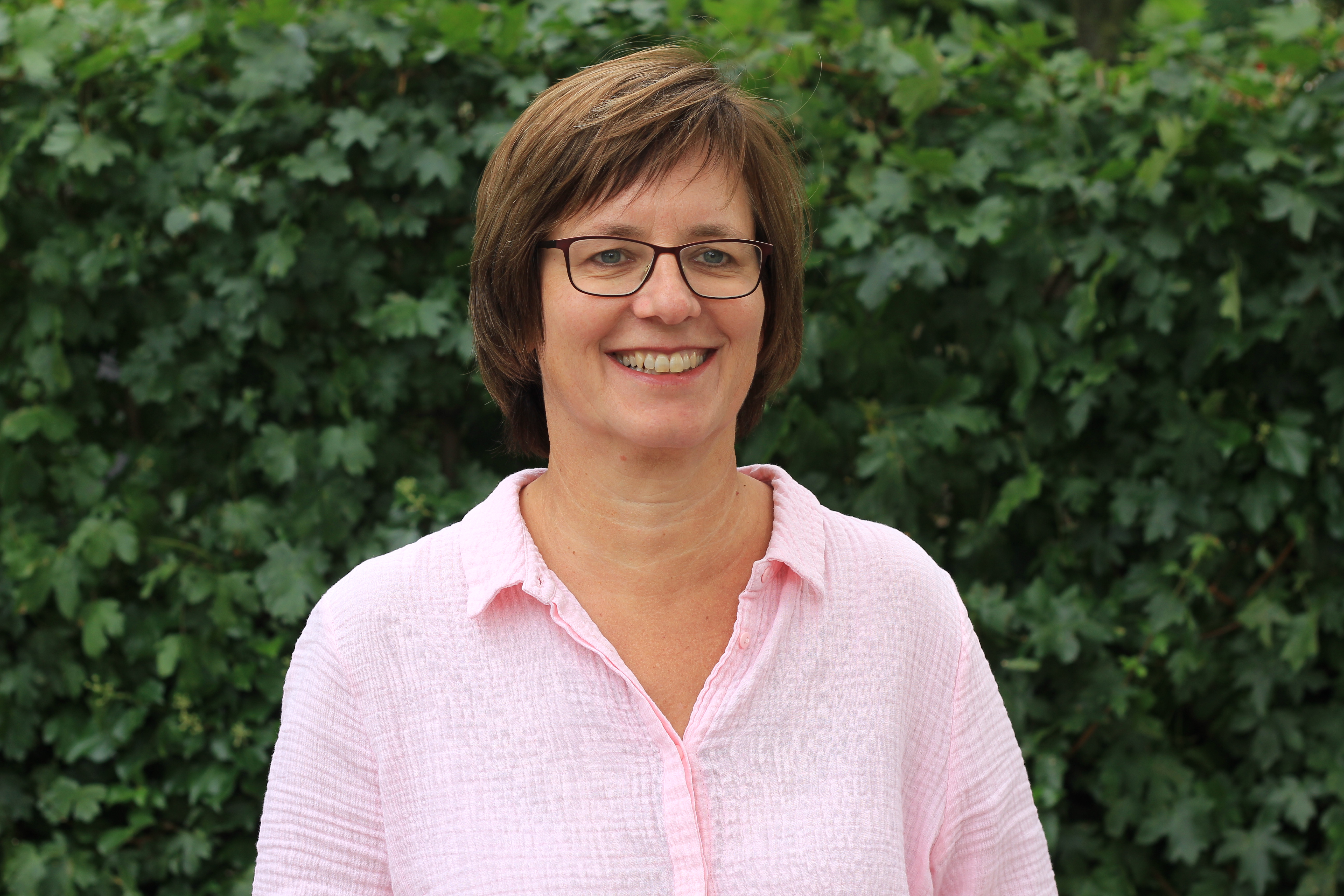 Hi, I am Leontien and I will be your assessor.
Before you enter a training course, it will be useful to do an intake first so we can see at what level you are and what you want to achieve. Maybe you want to improve your English in all skills or become more fluent in your speaking for example. In an intake we can determine what steps you can take.
An assessment English can also be relevant for an employer or for organizations. If you are considering another job, it could be a plus to have a good idea of your English language skills.
I have ample experience in taking English level assessment tests at different ERK levels. I am a certified assessor and am registered in the national register for assessors.
During an assessment, we will determine at what level your English is using various exercises and in an interview. In most cases, it is important to know what your listening and speaking/conversational skills are. In a number of cases, it may also be good to know what your writing or reading skills level is.
free at the start of a training course of Tale Traders / based on quotation at a sinlge assessment or in-company training

in Utrecht West, by phone or on location
Are there any questions or are you interested?