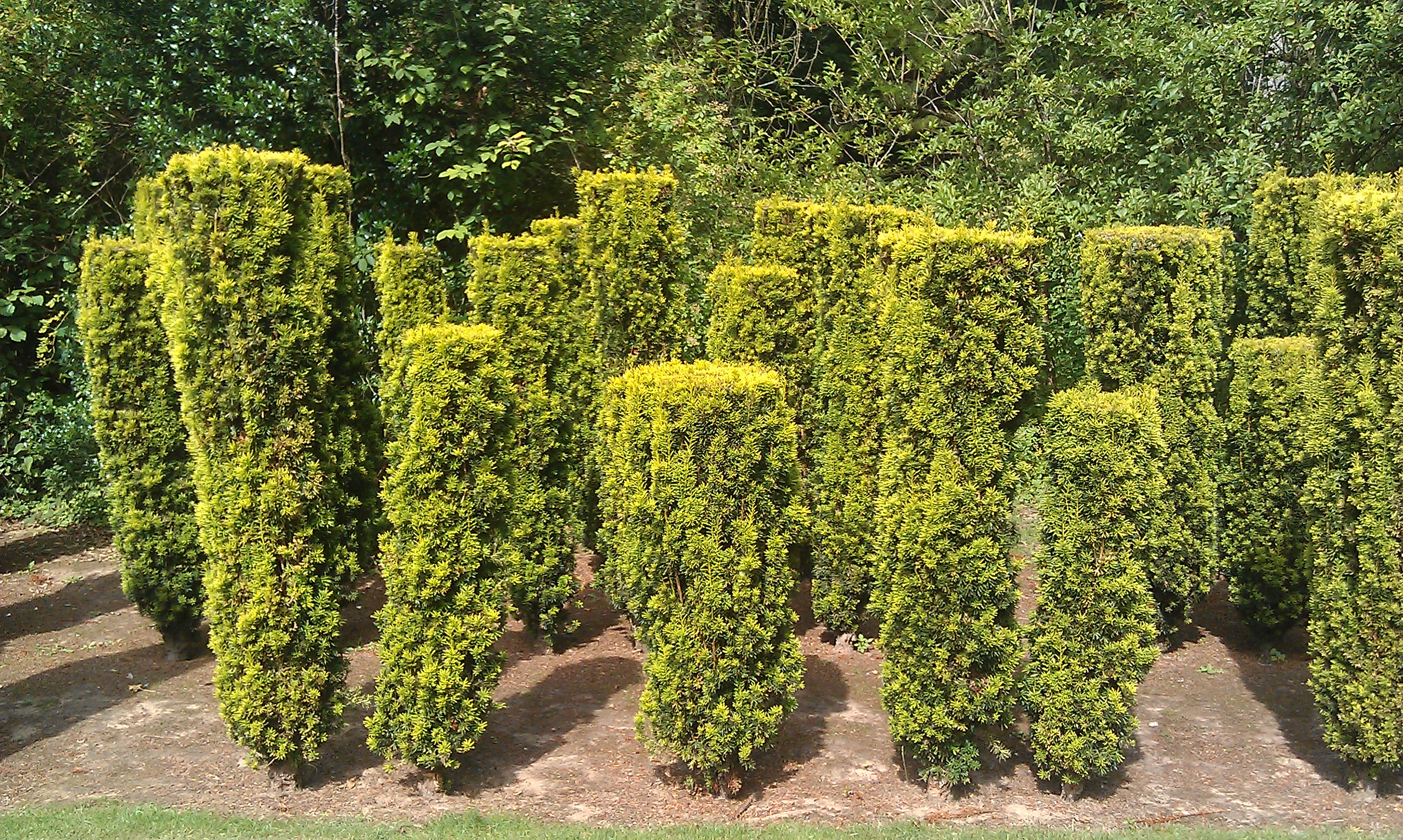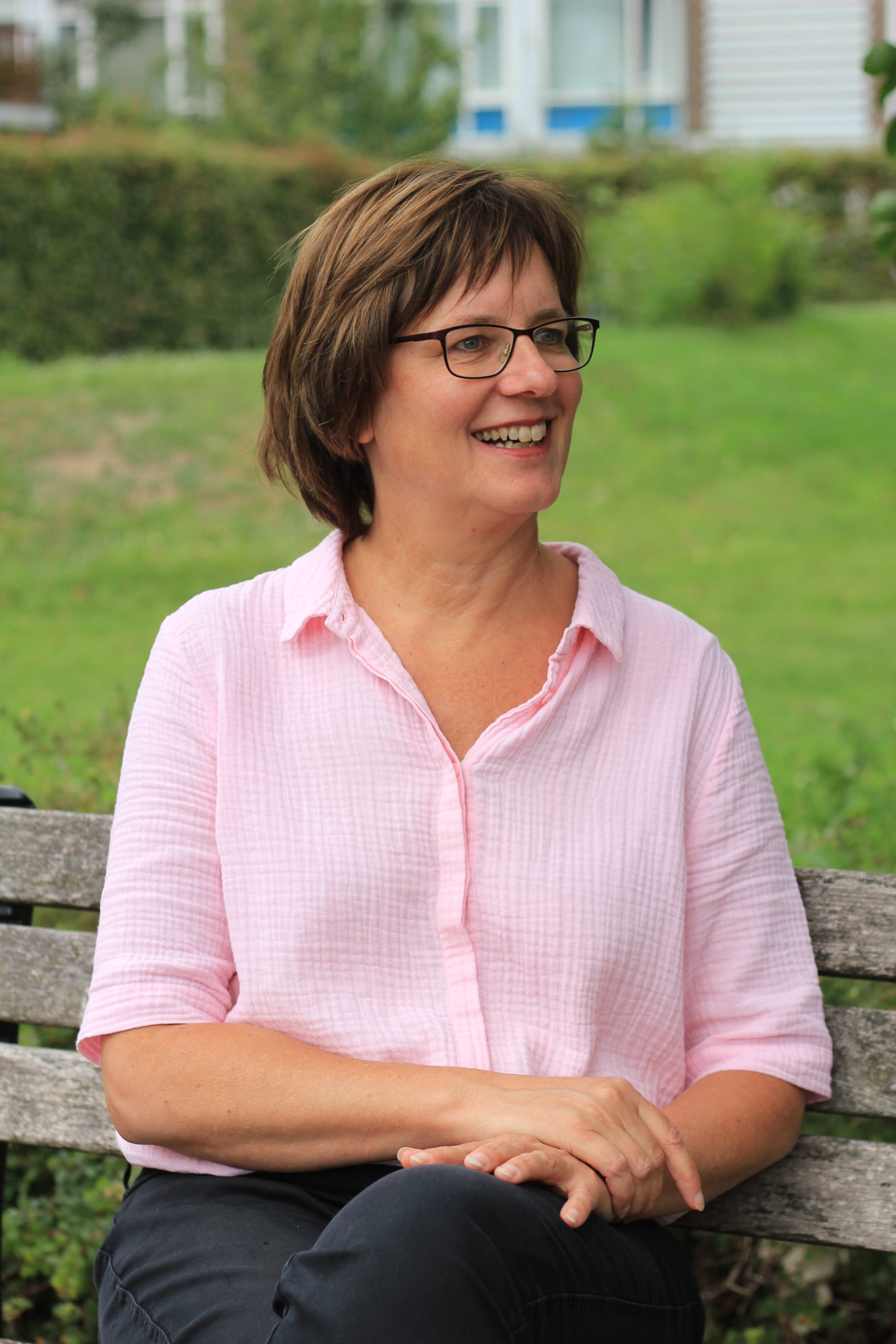 Hi, I am Leontien and I open and close the online English Langage Café.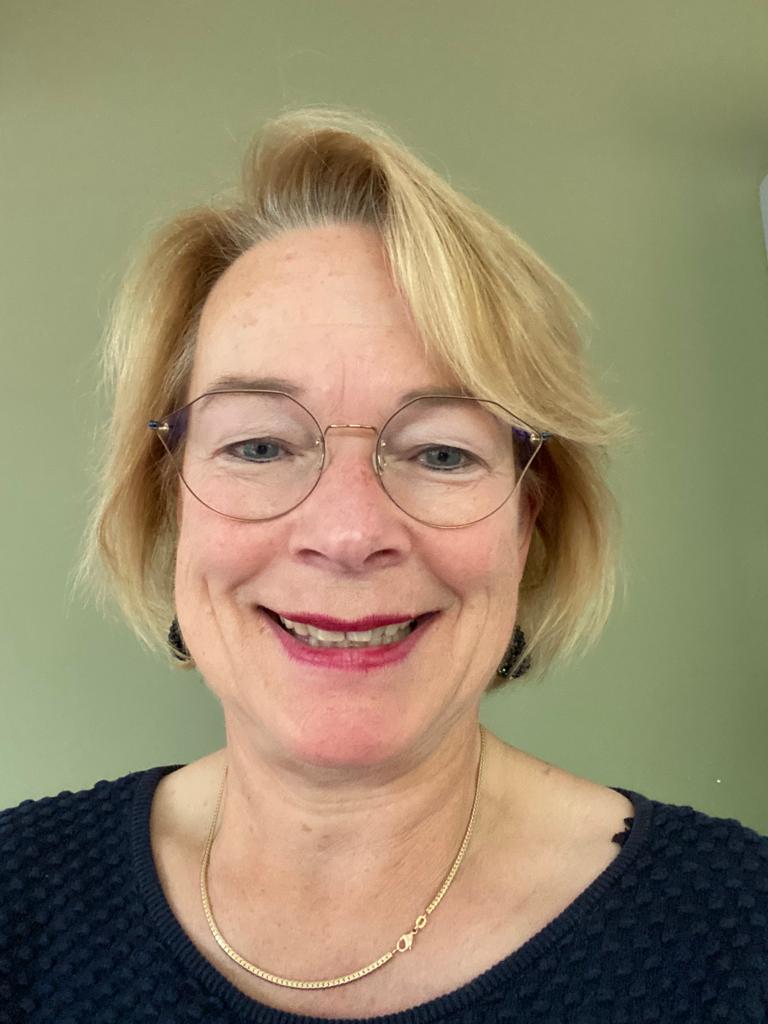 Hi, I am Monique and I open and close the online English Langage Café
Online English Language Café
The language Café is open for anyone who would like to practise English in a relaxed atmosphere and in a small group. You will notice an increase in confidence in your use of English when you join the Café regularly. You will also gradually expand your vocabulary. The Café will be facilitated by an experienced teacher of English.
The Language Café uses Teams. We will use the breakout rooms to practise English in small groups. The facilitator of the Café will join these groups and give feedback if you like.
You can visit the Café via the 'contact' button of give us a call. Upon your first registration we will check if you are familiar with Teams.
Upon receipt of your payment, we will send you the link for the Teams session of your preferred date.
Tale Traders opens her online Language Café on Wednesdays between 19.30 – 20.30
The Café does not offer a series of lessons, but hosts sessions. Each Café starts with a group activity or a theme. When the group is small, we will not split up. With more than 3 participants, we can break up in pairs or small groups. This guarantees maximum speaking time. A pubquiz, a boardgame and a debate have been successful in an online environment.
For those who like to practise English conversation

One time € 10,00; 3 x € 28,50; 5 x € 45,00
Are you interested or do you have a question?