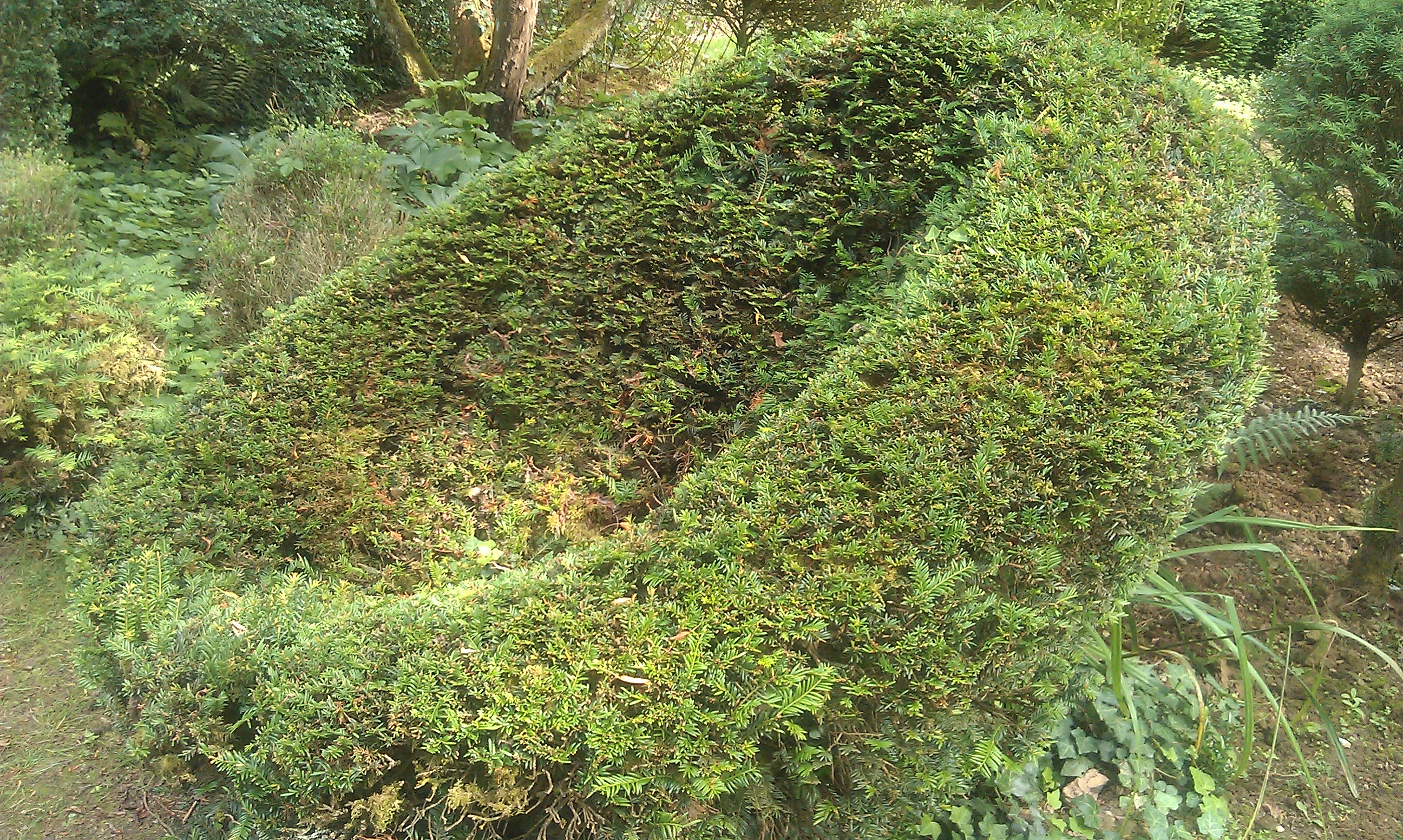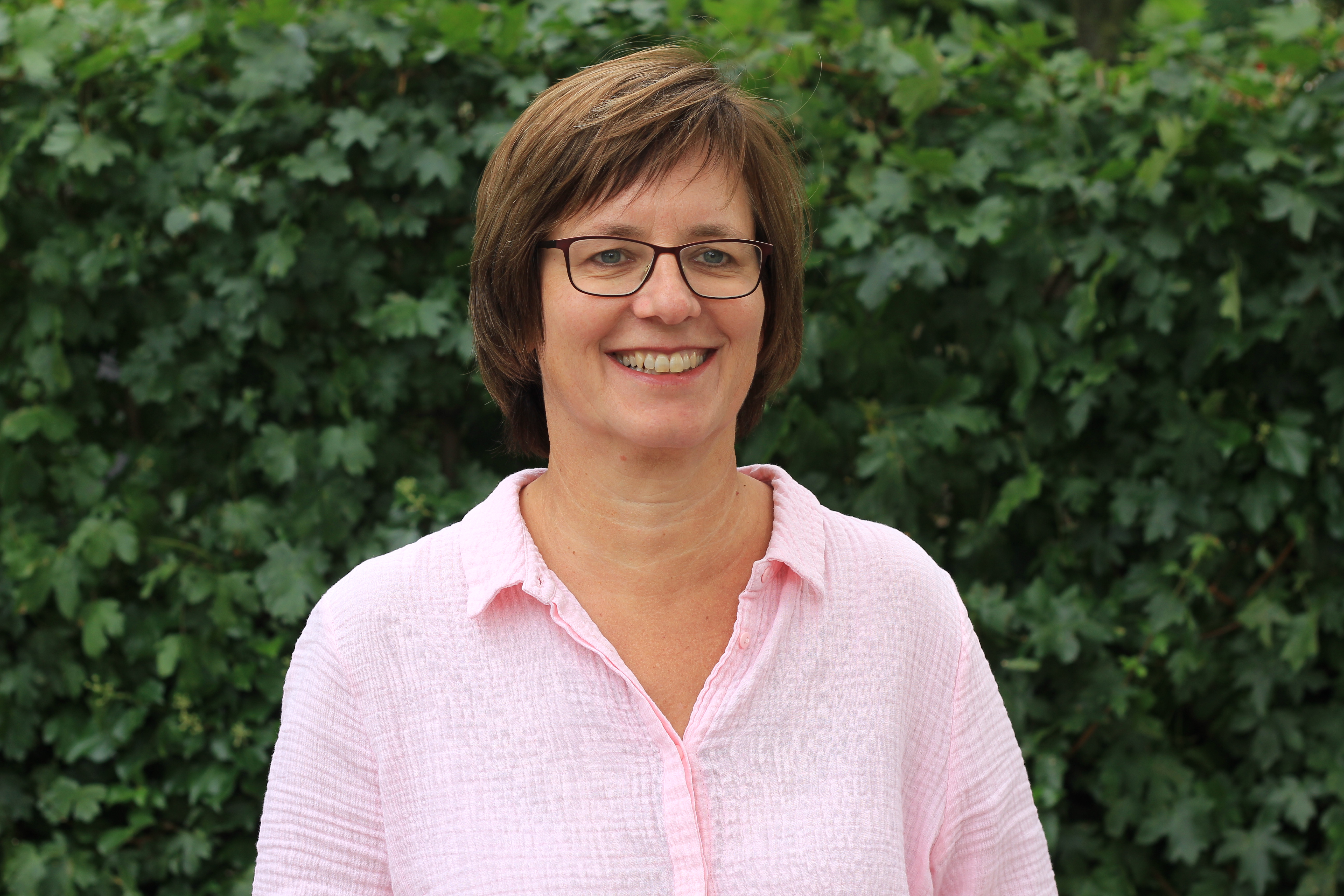 Hi, I am Leontien and I am going to be your trainer
In individual sessions we will work on your specific goals in order to improve your English. Your English may have become a bit 'rusty' because you have not actively used the language for a while. You want or need to use English again, but you are uncertain if your level is sufficient. The intake makes clear what the needs are, how we can organize the training and how much time is needed. It is important to realize how much time you can make available to practice English in addition to the training sessions.
Via the contact form below you can express your interest in an English training. I will contact you as soon as possible to see if and how we can start a training course.
€ 40,00 per hour for private individuals (no VAT)

in Utrecht / in consultation elsewhere / via skype or zoom
Are there any questions or are you interested?