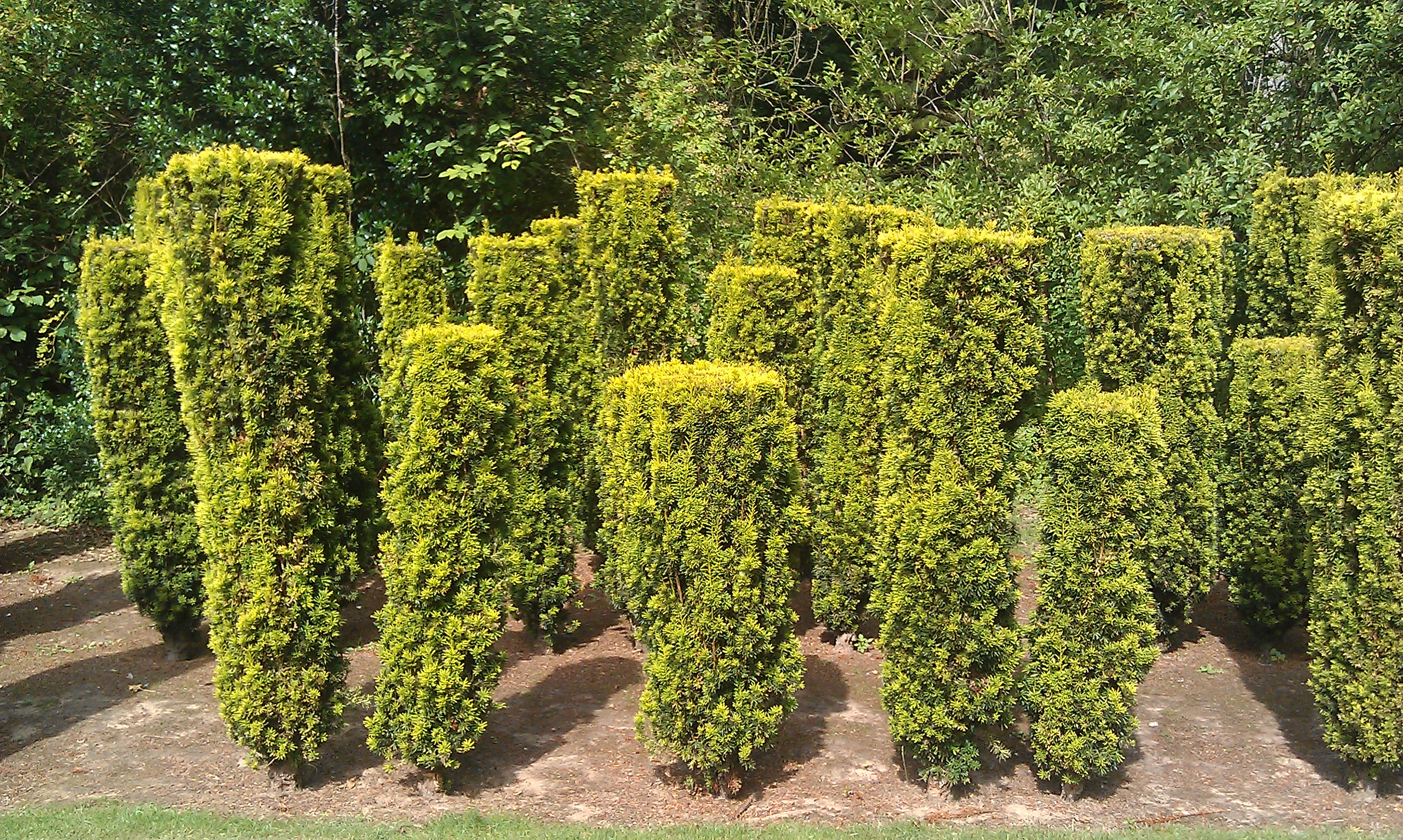 Hi, I am Leontien and I am going to be your trainer
This course is suitable for people who already have some knowledge of English but, for example, would like to develop their skills or gain confidence when using English. It takes quite a bit of courage to express yourself easily in a foreign language and sometimes you need help in developing your skills.
What are we going to focus on
In the course, attention will be paid to the productive skills speaking and – if wanted – writing. In the lessons you will get tools to learn how to be in control of your own learning process in order to continue improving your English after the course.
8 evenings in early spring 2020. Dates and times will be announced.

€ 199,00 (no VAT) and costs of course material

Buurthuis Rosa, Malakkastraat 6, 3531 HM Utrecht
Are there any questions or are you interested?